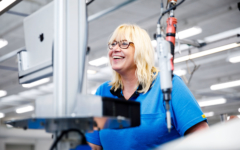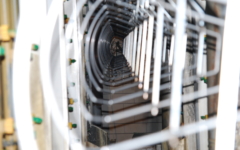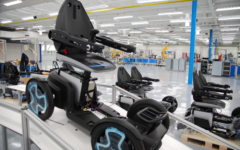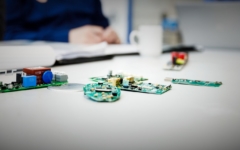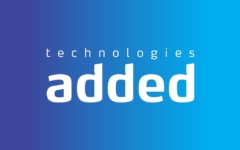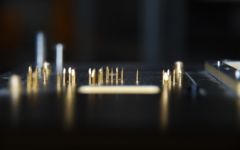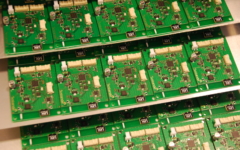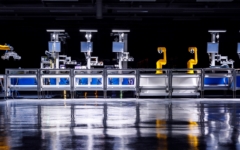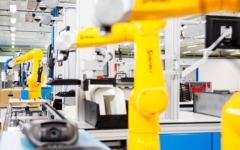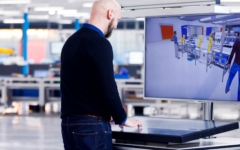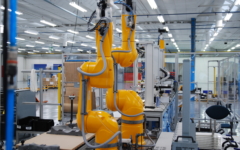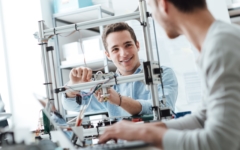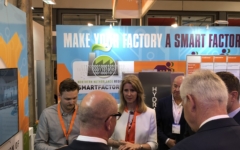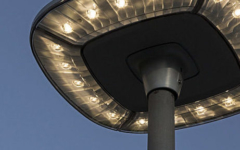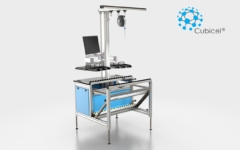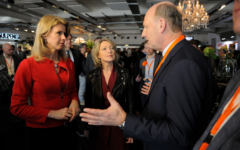 Welcome to Technologies Added in Emmen!
What came before
Technologies Added was created at the former Philips site in Emmen. Once upon a time, Philips produced their famous street lights here. In fact, back then this Philips factory (and before that, INDAL) was the best factory for lighting fixtures in the world. That talent is still in our genes. End of 2016, Philips closed down their Emmen plant. Whoever came up with the best plan was invited to take over the location and workers. The winning proposal came from Chezz Partners: Technologies Added, intended as a new concept for the manufacturing industry. They were supported in this endeavour by NOM (Northern Netherlands Development and Investment Company). Technologies Added received a development grant from the Province of Drenthe, the municipality of Emmen and the Dutch Ministry of Economic Affairs and Climate Policy. The first year was spent stripping and rebuilding the factory. Early in 2018, Technologies Added opened for business.
Our Mission
We want Technologies Added to offer a home base for the new generation of manufacturing companies who want to stay in control without investing in their own factory. We believe shared facilities are the ideal solution for the manufacturing industry in the Industry 4.0 era, especially for innovative SMEs and start-ups. By combining companies, we can create a base for advanced Industry 4.0 solutions. Thus eliminating the need for low-cost country sourcing. It's always best to have your production near your market, for your ecological footprint too.
Solution Providers
We don't make Technologies Added all alone. We are supported in our mission by a team of renowned Solution Providers who help us develop our smart factory building blocks, using Technologies Added as a testing ground for new concepts.
Engie develops the robotic platform on which our flexible robot assembly process is based. Oldenburger|Fritom takes care of the distribution and logistics for our site and is hard at work on a specific Smart Factory Logistics concept. The integrated IT, including the linking of IT systems, is the brainchild of Rockwell Automation. These are the partners with whom we are developing the Factory of the Future. Next to these Solution Providers we are connected to EPR for the development of new eletronics.
Ecosystem
As the first shared Smart Factory open for SMEs, Technologies Added is at the centre of a great ecosystem in the making. We are eager to invest in this as the best way to ensure we remain in the lead.
Technologies Added is a spin-off of the northern Netherlands Smart Factory programme 'Region of Smart Factories' and an official Fieldlab for the Dutch national Smart Industry Agenda
As a demo location for the Northern Netherlands Digital Innovation Hub (DIH), Technologies Added will be an open podium for the latest Industry 4.0 solutions and a skills lab for the training of students and workers. Digital Twins, 5G or Machine Learning? Coming soon at Technologies Added!
As a breeding ground for new production concepts and the home base of the Netherlands' best start-ups, Technologies Added is the place to be for students. We maintain close ties with educational institutions at all levels. We have created a roadmap of our plans for the future as a base for the student internships and research on which we'd like to work with these educational institutions.